People always keep secret how they make money from their blog but I always try to tell my readers how I earn money from my blog. My most of the income is from Google Adsense & Affiliate Marketing. So in this article I will be sharing one of the top affiliate program WP Engine WordPress Affiliate Program.
Earn Money Online with WP Engine Affiliate program:
Unlike other cheap web hosting providers Bluehost, Hostgator, DreamHost,  WPEngine, inMotion and iPage, WP Engine is a managed WordPress hosting, which is one of the top popular names in managed hosting providers and little bit costly.
Features of WP Engine Affiliate Program: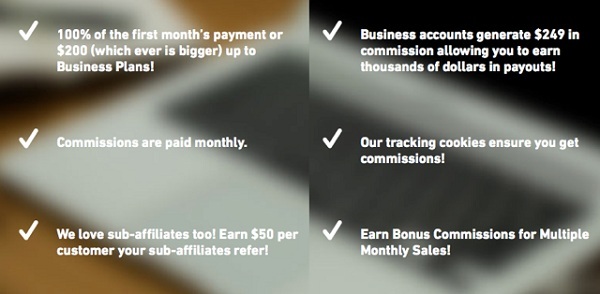 WP Engine uses the most feature-rich affiliate management network ShareASale.
Up to hundreds of dollars for just one sale!
Affiliates can get paid by check or International ACH Direct bank deposit.
Payment is done every month, and minimum payout limit via ShareAsale is $50.

All the banners are available in different sizes to promote WP Engine in very easy way.
Special Bonus Commission:
For a limited time, WP Engine is offering special bonus commissions on sales! You can earn a cash bonus as you reach each tier.
For example:
If you send 10 sales, you'll get a bonus commission of $100 (5 sale tier) + $250 (10 sale tier) in addition to your normal commissions!

It means if you send 5 sales, you'll get commission of $1,100 per month. This is a very decent income for any newbie blogger.
If you have already created your account on ShareASale, Join WP Engine Affiliate program. If you have not created one, its time to create your free account on ShareASale.
Note: Don't forget minimum payout of ShareASale is $50.