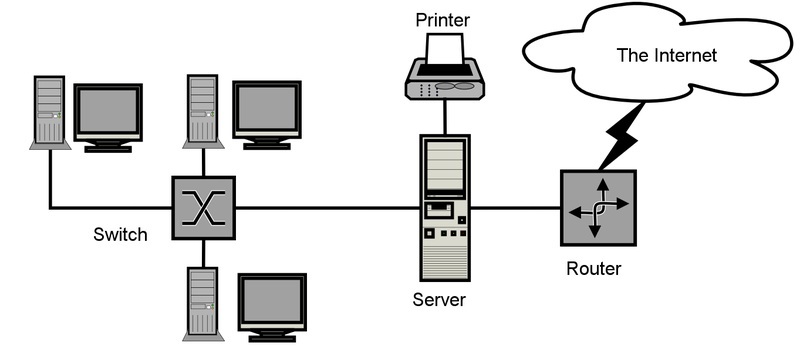 How quickly can you build a network?
It is possible to quickly build a network if you can find the right equipment and if you know how to tailor a network to your needs. Depending on the amount of computers that you want to connect, and the range of security protocols that you want to implement, it's possible to quickly establish a wireless or a wired network. When doing so, you can look for basic equipment and networking tools from suppliers like Comms Express, while taking advantage of some of the latest accessories for speeding up your network.
You Must Read:
How to boost your Computer Speed and Performance
The speed by which you can set up your network will depend on how many computers you have, and what sort of speed you require. A wireless network that involves a combined modem and router from manufacturers such as Netgear and Cisco can offer you all you need to establish an internet connection and a shared network. You can also opt to work on wireless management and security features for your network, while also using wireless boosters to improve the range of your router.
You Must Read:
Tips and tricks to increase speed of your slow internet
With a smaller network, you might also want to use Ethernet cables and switches to create a local area network, or LAN; this is relatively straightforward if you have the right tools, although it will take longer to set up than a wireless network. Much of the time spent on building a wired network can involve installing cables beneath flooring and through walls, while also ensuring that you have enough switches and hubs to create a consistent signal between rooms. The more computers you have, the more work you'll need to invest in getting your network up to speed. To this end, you need to work out a clear plan for how many cables and what sort of connection speed you want to establish for your business or home; you can simplify much of this process by finding compatible routers, switches, and cables, while also making use of managed switches that can streamline the process of running security for your network.
You Must Read:
How to check Active Network Connections
If you need to rapidly set up a network without having to wire up cables, you could try using devices like a TP-Link AV500 Mini Powerline Adapter; this accessory effectively connects up to your electric cabling and runs internet through your existing infrastructure. You don't require any additional wiring, and can enjoy high speed data transmission through power outlets; this can also be made sensitive to multicast signals and different network uses.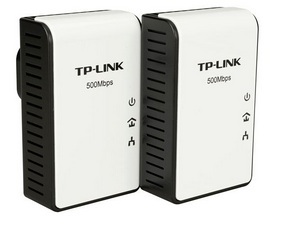 Make sure you compare the market for different network devices and accessories before deciding on how you want to create your network; having a clear idea about where your main data hubs will go in your building, and the amount of devices that you need for a practical series of connections will speed up the process of building your network. Once a basic network is established, you can then consider ways in which you can expand it to include higher speed cables and a specialized server room.
You Must Read:
61 Social Bookmarking Websites to share your article
Article Posted by Our Guest Author Rosette Summer:
Rosette blogs about the best ways to run Local Area Networks. For network devices and accessories, she recommends visiting Comms Express. Her other blogging interests include computer repair and smartphones. Don't forget to share if you liked this article.