In the blogging world everybody knows that PHP is the fastest and one of the most commonly used programming language on the internet.
Why it is becoming so much more popular in the internet world?
There could be many reasons to become popular like following 5 reasons.
PHP is open source programming language.
PHP is more secure than any other language.
It can work with any database but MySQL is the best database for PHP and that is also absolutely free.
It runs on Linux/Unix that means no licensing cost.
It is fast and server side scripting rather than client side scripting.
In this article I am going to list out top 5 PHP forum software's to create your own forum.
What is a forum?
A forum is a place on the internet where people can ask their questions and start discussion with other registered members/users. There are many forum websites are available on the internet like https://forums.digitalpoint.com/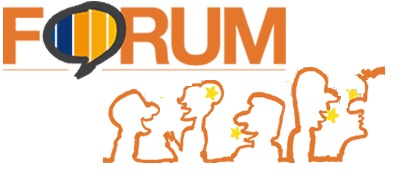 You can create your own forum by following 5 PHP forum software's.
1). phpBB Forum Software (http://www.phpbb.com/)
phpBB forum software is completely free and most used oldest forum software on the web. It is easy to use and its latest version 3.0.12 incorporates a professional design, high security, multiple language and enormous support for a huge number of database servers and with a low execution overhead.

2). MyBB Forum Software (http://www.mybb.com/)
MyBB is a completely free software package for forum that offers a wide range of features for you as well as for registered users. It incorporates some great features like task scheduling system, user promotions, warning system and powerful plugins etc.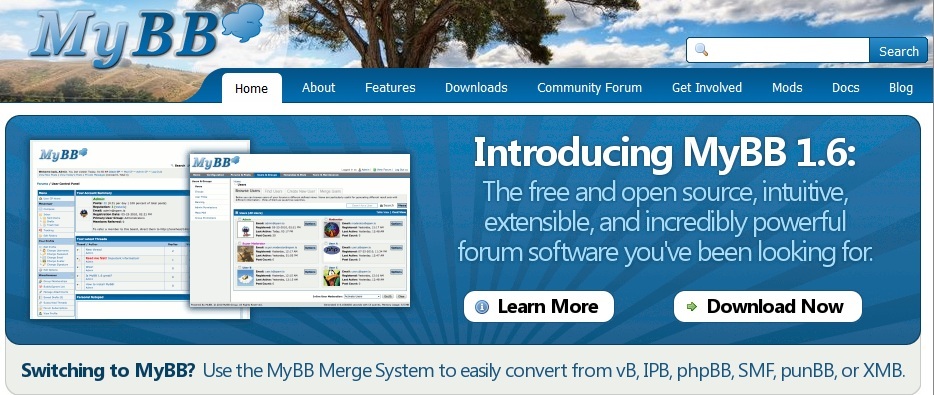 3). XenForo Forum Software (http://xenforo.com/)
XenForo is not commercial like phpBB & myBB. It is available with the standard licensing cost of $140 along with 12 months of ticket support and upgrades. You can check out the features of XenForo by visiting its homepage.
It includes some additional prizes for following things:
Branding Removal – $250*
Installation Service – $50*
XenForo Resource Manager – $60*
XenForo Enhanced Search – $50*

4). Vanilla Forum Software (http://vanillaforums.org/)
Vanilla Forum software is free and one of the best PHP forum software that is being used by Mozilla. It is extremely fast and very easy to use to engage and grow your community.
5). FusionBB Forum Software (http://www.fusionbb.com/)
FusionBB is commercial software like XenForo software. It's really good forum software that offers various features like RSS Feed integration, an embedded Portal and an integration subscription API for give money etc.
You can purchase this forum software on the cost:
1 Year License Cost – $149
Renewal Cost- $39.

I hope you liked this article. To know more about us and for free tutorials and learning don't forget to subscribe below.