As a blogger, you know that the blog directory is the best place to promote your blog and get huge visitors towards your website or blog.
It's not possible to build online reputation in a day and without writing 100% original unique content for your blog so stick on writing good, enough and unique contents.
When you will submit your blog to these top 8 free blog directories, your blog will automatically gets huge visitor and become popular with good online reputation but never forget to write original content as earlier said.
Here I have listed 8 free blog directories that are really essential to submit your website or blog. These directories provide you good outbound links.
You have to open the below mentioned links and submit your blog using "Sign Up" or "Join" or "Register" or "Submit" page.
1) Technorati (http://technorati.com/):
2) IndiBlogger (http://www.indiblogger.in/):
3) BlogCatalog (http://www.blogcatalog.com/):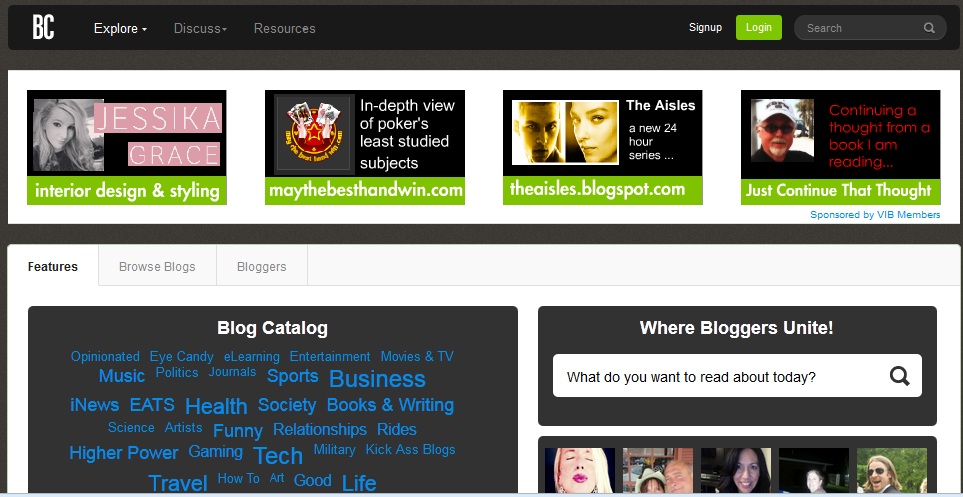 4) OnTopList (http://www.ontoplist.com/):
5) BlogFlux (http://www.blogflux.com/):
6) GlobeofBlogs (http://globeofblogs.com/):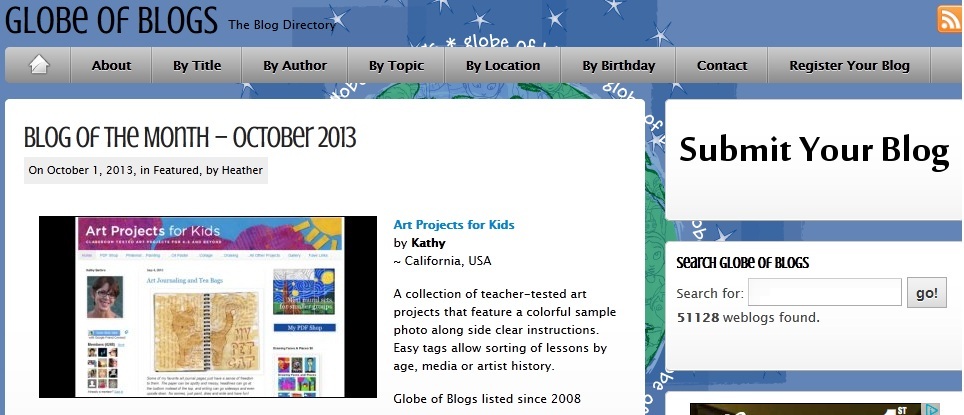 7) BlogHints (http://www.bloghints.com/):
8) BloggingFusion (http://www.bloggingfusion.com/):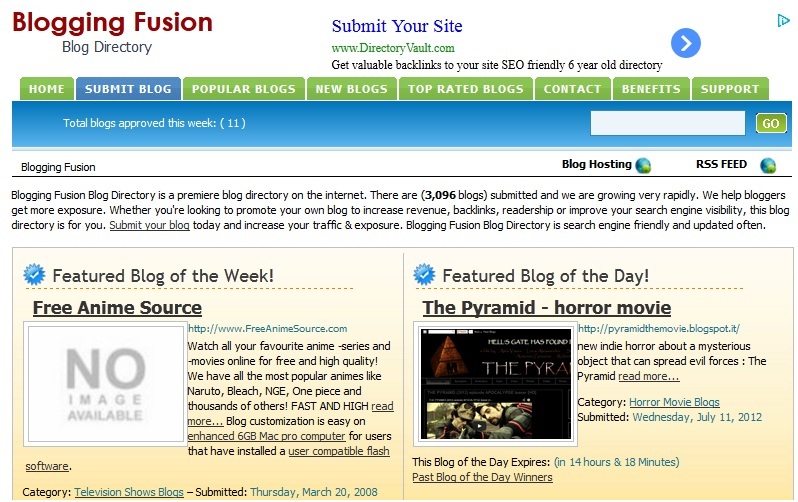 These all above blog directories are completely free so what are you waiting for. Submit your blog to these most popular blog directories.