There are more than 60 million people have chosen WordPress as the platform for their website or blog. WordPress is free / open source and a customizable content management system (CMS) which is based on PHP & MySQL. It has a database of more than 24,000 plugins and most of them are free.
From the above thousands of plugins, I am sharing top 10 WordPress plugins for your website or blog. This is not limited to below 10 plugins but installing lots of plugin to your website is not a solution rather than choosing the best plugin for your website.
It is very easy to start a blog on WordPress because WordPress plugin library has made bloggers lives easier than before.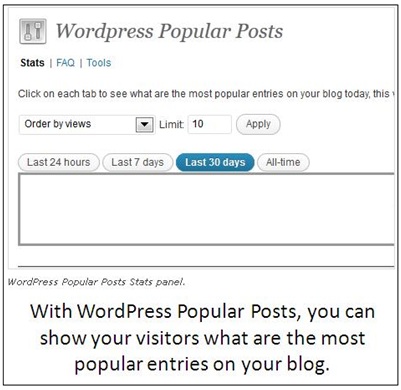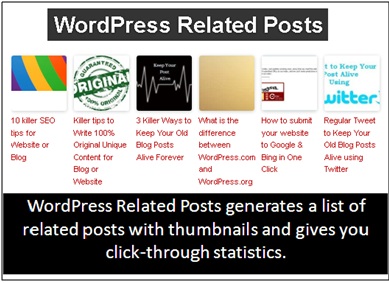 4). Better WordPress Recent Comments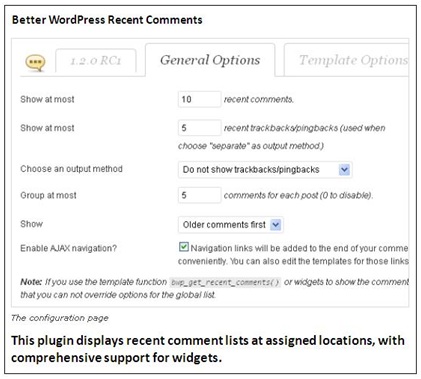 5). Featured Post
6). Google Analytics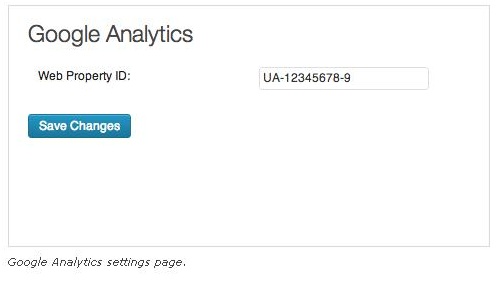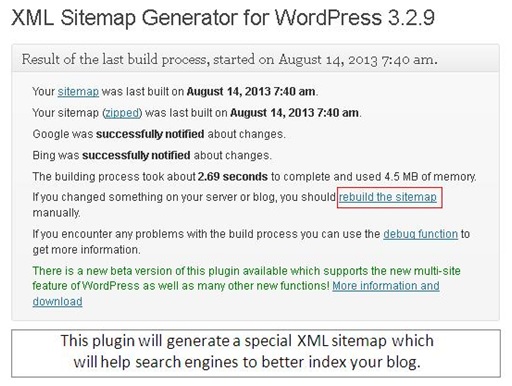 9). Facebook Page Promoter Lightbox
10). Hupso Share Buttons for Twitter, Facebook & Google+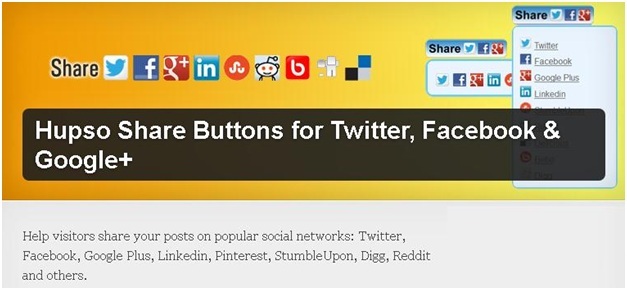 I hope you loved the article. Soon i will try to incorporated other plugins into my new article.