I will not tell you whether hiding links are good or bad for our websites but it has many reasons to hide links. Here I am writing top 3 reasons to hide links.
Hiding a link means we will make the link look different. Here you will see hiding links are good for both website owners and readers.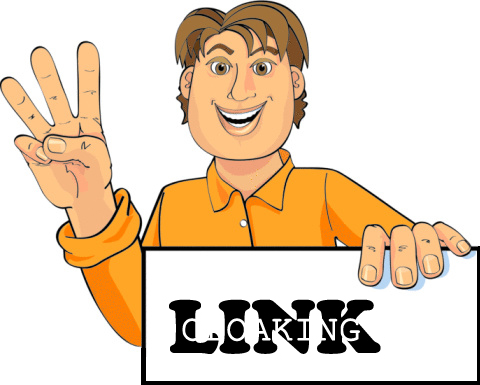 1. Link Looks Attractive & Professional
When you join a program and get a raw link, it looks awful!  These links contain characters, special characters, numbers, and tracing code that confuses your visitors. Hiding links make them look better.
When you hide your links and use it in your blog or website, it looks professional also. You can see below links which is pretty and professional.
Link: http://secure.hostgator.com/asfd/cgibin/1234/sad.cgiid=<MAYBEYOURID>
Hide Link: http://yourwebsitename/go/hostgator
Most of the blogger says that using a raw link is not a good idea. Best solution is to hide your links using free WordPress Plugins.
There are many more free WordPress Plugins available like GoCodes WordPress Plugins, you can choose which you like most.
2. Readers Recognize Links Easily
I hope you understood from the above point and link "go/hostgator" that the visitors feel more comfortable during clicking on the link. They find it useful and understand that they are not going to redirect on any harmful link.
So it is the best way to hide links from your attractive and meaningful link like below.
Hide Link: http://yourwebsitename/go/hostgator
3. Hide Links Are Safe
Everybody knows that links are related to commission or giving benefits to the readers by promoting coupan codes. Many persons use these links and misuse them. So it is suggested to hide links using WordPress Hiding Plugins or using your own code.
How to Hide Links using Free WordPress GoCodes
Don't forget to share if you liked the article.