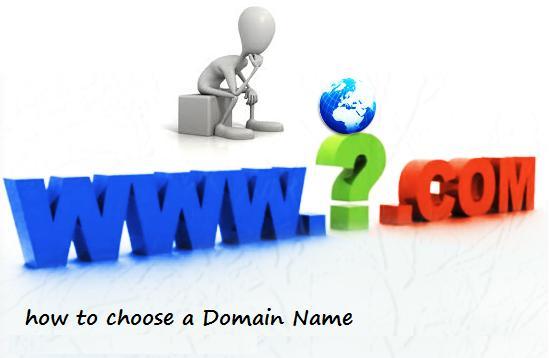 Every blogger wants to build a successful blog. Building a successful blog is not a one month or 1 year activity; it's a commitment of time and effort for long term blogging success.
Many bloggers fail because they don't commit for regular and long term blogging. If you want to be successful in your blogging career then make it as your hobby and long term commitment.
Choosing a right topic for your blog is also a tedious job so here I am posting six well proven tips to select a topic that will put you on the path to success in your blogging career.
1). Avoid DON'Ts:

Don't choose a topic that is most popular but you don't know about it.
Don't choose a topic that is recommended by your friends or colleagues.
Don't choose a topic that you see others are making lots of money with it.
2). DOs

Think about what you are passionate about because if you want to make your blog successful, you need to update your blog consistently. It means you need to write 100% original unique content for your blog.
Choose a topic which you like to discuss with your friends and colleagues.  Successful blogging is a two-way conversation between you and your readers. You write good content for your readers and they comment on your informative post.
Choose a topic which you enjoy researching because you have to provide fresh and meaningful content to your readers.
Who will be your target audience, think carefully before choosing a topic.
Is the name suitable to your niche? If you are choosing a blog name about IT Tips, your name should signify something related to IT Tips, should not related to business or celebrity.
Your blog name should be easily memorable; There is of no use to have a complex name if your readers find it hard to remember.
Following are some topics to choose right domain for your blog.
Blogging Tips
SEO Tips
Earn Money Online
Internet Marketing
Social Media
Social Networking
Insurance (Health/Vehicles)
Jobs Portal
Latest News
WordPress Plugins
Tutorials
Relationships
Technology
Coolest Gadgets
There are many more topics but before choosing your domain name follow above tips.