A blog provides you your online space where you can write your own views, about your life, share your opinions about a topic in which you have expertise.
As blogging is growing day by day and necessity of blogging services generated many free platforms which allow people to blog without spending money on it.
If you are passionate and want to start your own blog without spending a penny, this article will help you to choose from the below described free blog services.
I myself started bloging on blogspot and after years of learning I started my website on WordPress.
I hope this article will make few more people interested in blogging.
1) Blogger (www.blogspot.com)

Blogger is a blogging service that allows private or multi user blogs. Blogger was bought by Google in 2003 and hosted by Google at a sub-domain of www.blogspot.com.
Blogger allows its users to publish blogs on other hosts via FTP. You can create your own blog like yourfavwebsitename.blogspot.in or yourfavwebsitename.blogspot.com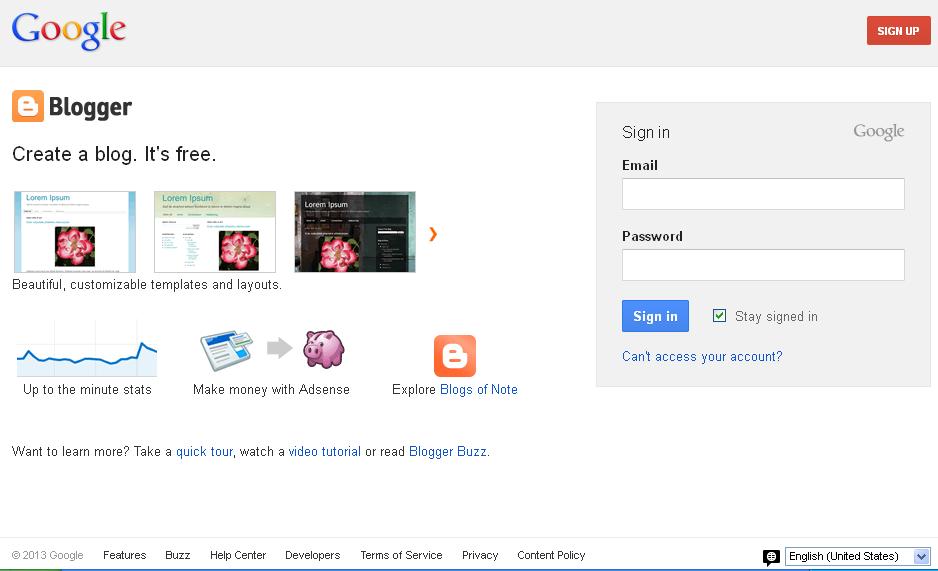 2)      WordPress (www.wordpress.com)

WordPress is a free & open source blogging service and also a content management system which is based on PHP & MySQL.
WordPress is a most popular blogging system which is being used world wide on the Web. You can create your own blog like yourfavwebsitename.wordpress.com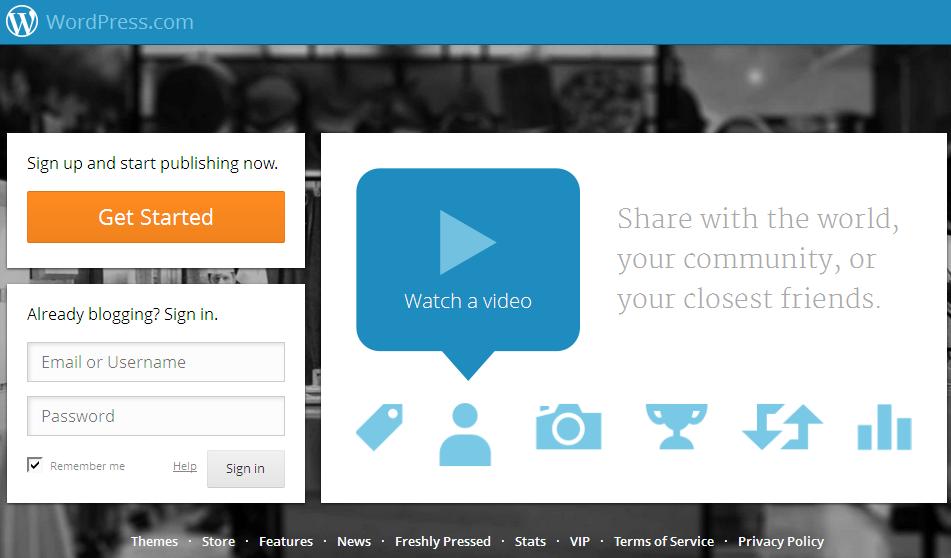 3)      Blog (www.blog.com)

Blog provides you all the tools & tackels needed to connect with Facebook, share your posts with social networking websites or track your information with Google Analytics.
With the Blog.com you can pick your team of authors, reviewing comments and many more. You can start your blog with an address yourfavwebsitename.blog.com.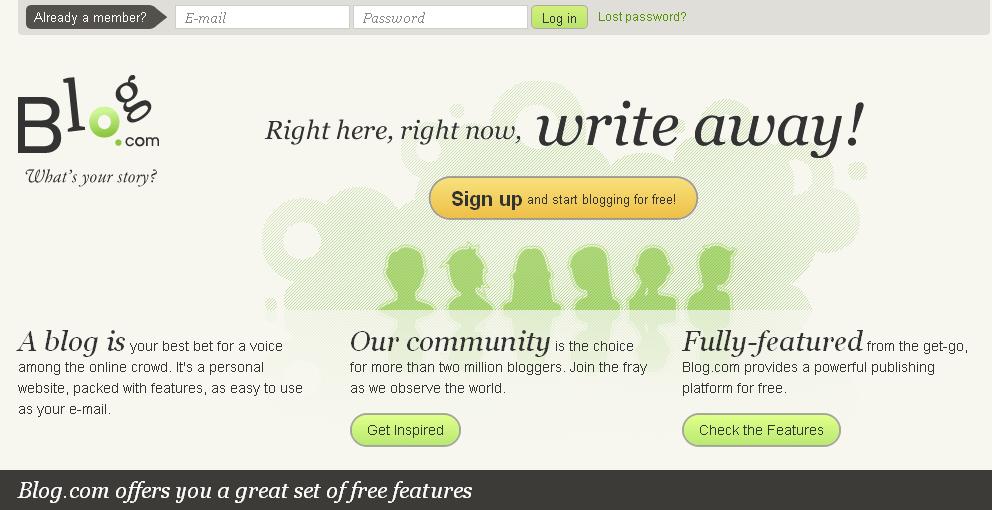 4)      Tumblr (www.tumblr.com)

Tumblr is stylized, micro blogging platform and a social networking website which is owned by Yahoo! Inc.. The Tumblr service allows its users to post multi-media and other content in a short form blog.
5)      Weebly (www.weebly.com)

Weebly is a web hosting service that provides drag-and-drop website builder feature to build a blog website. Weebly competes with Webs, Wix.com, SnapPages, Yola and other web hosting websites.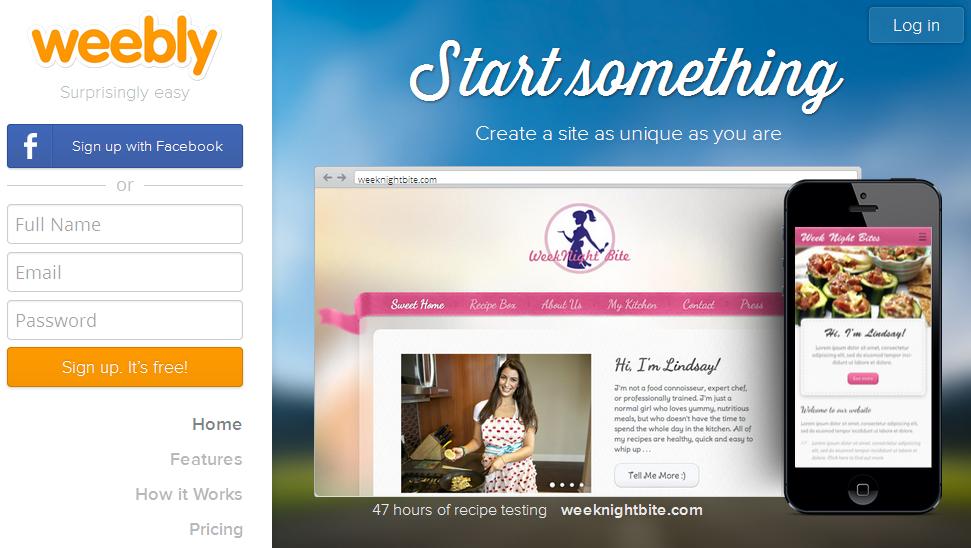 I hope this article will help you to decide your blogging platform.