PPC is an internet advertising where advertisers gives money to publishers when the ad is clicked. It is also used to direct traffic to websites.
An advertisement displays on your website when a keyword matches with advertiser's keywords list or when a content site displays a relevant content. Such type of advertisements are called promoter ads, promoter links etc.
Here I am posting this article to let you know about these best famous advertising sites so that you can earn money online. You can earn money with below advertising sites but it will not give you lots of money until you write 100% original unique content. So keep focus on writing 100% original unique content.
Review following Advertising websites:
1) Google Adsense: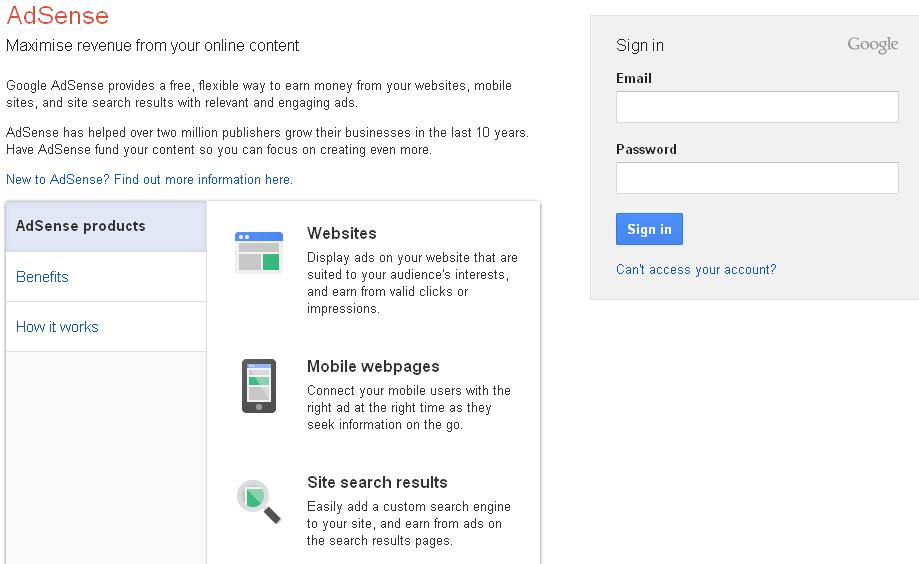 2) Infolinks: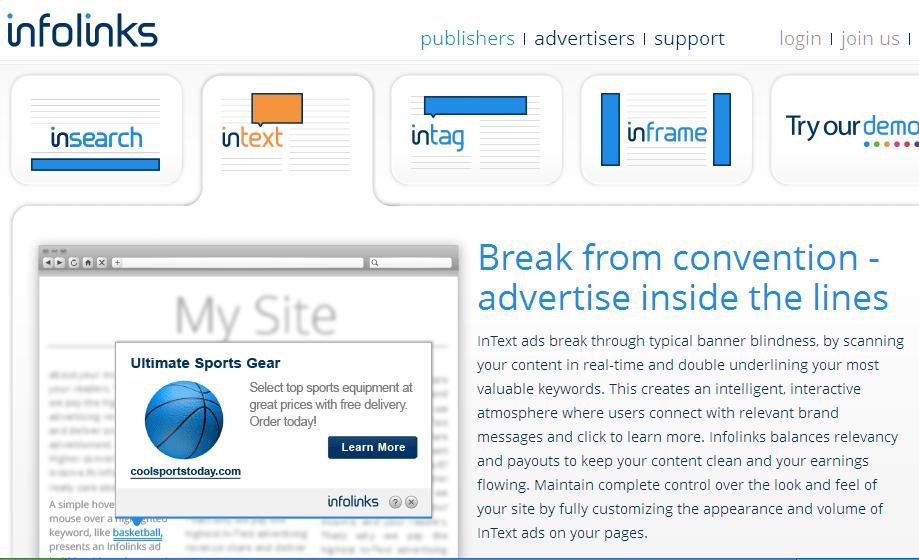 3) Chitika: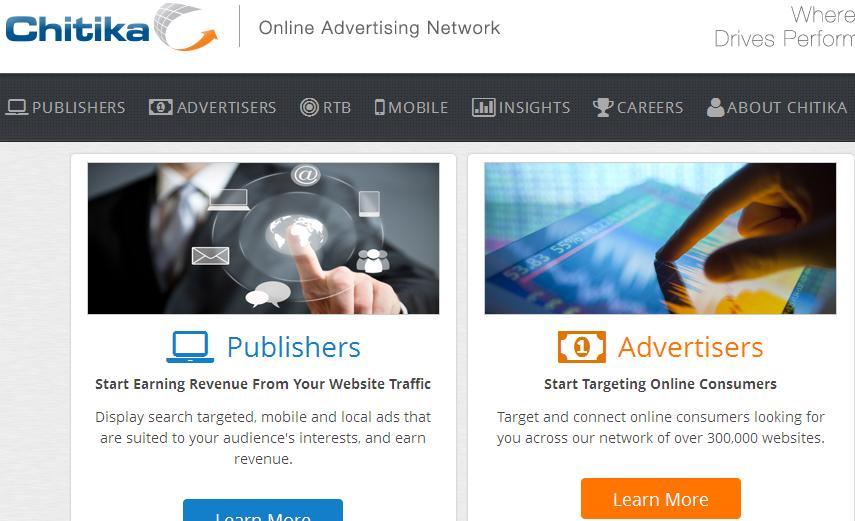 4) Bidvertiser: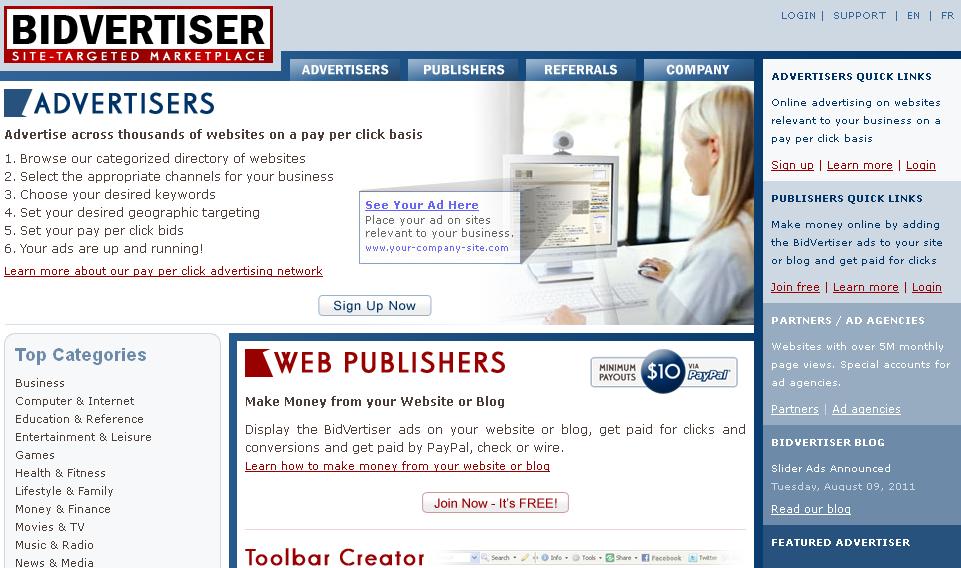 5) AdClickMedia: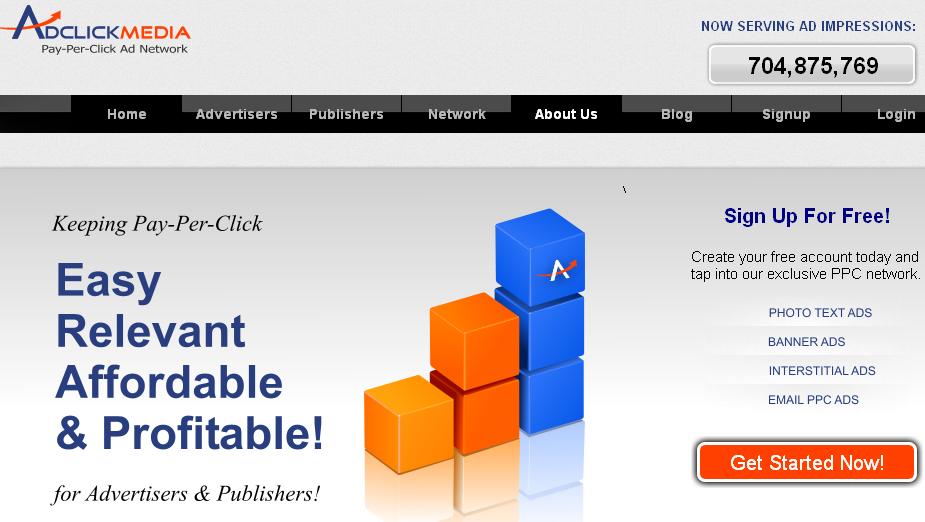 6) Clicksor: 
7)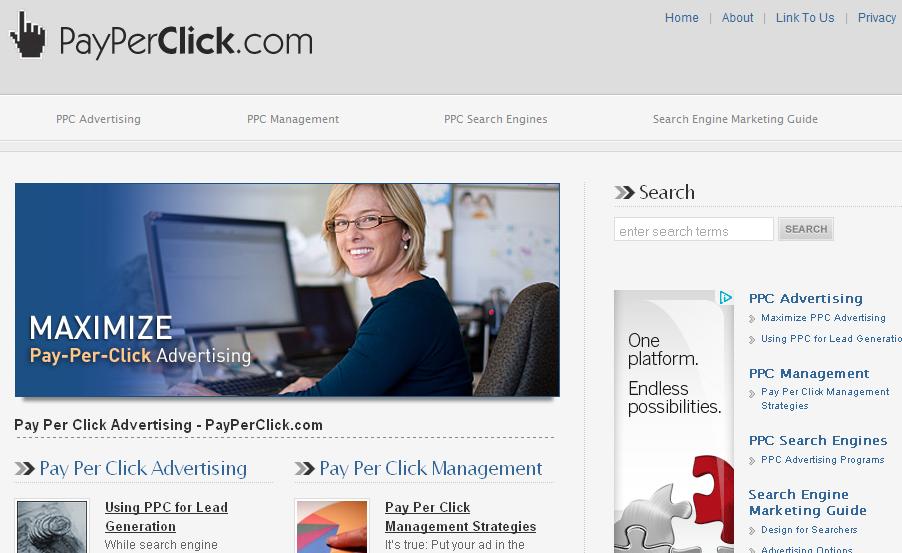 8) Amazon: 
9) BuySellAds: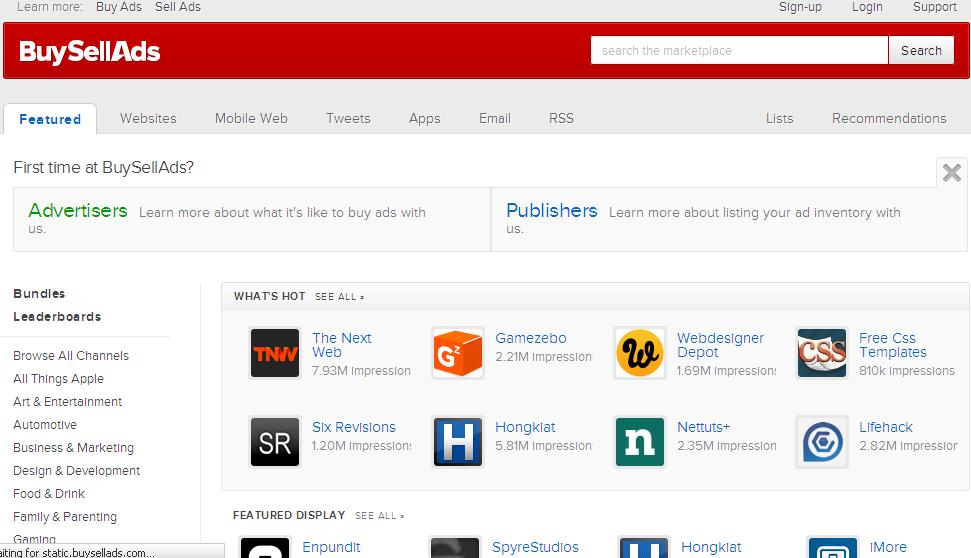 10) LinkWorth: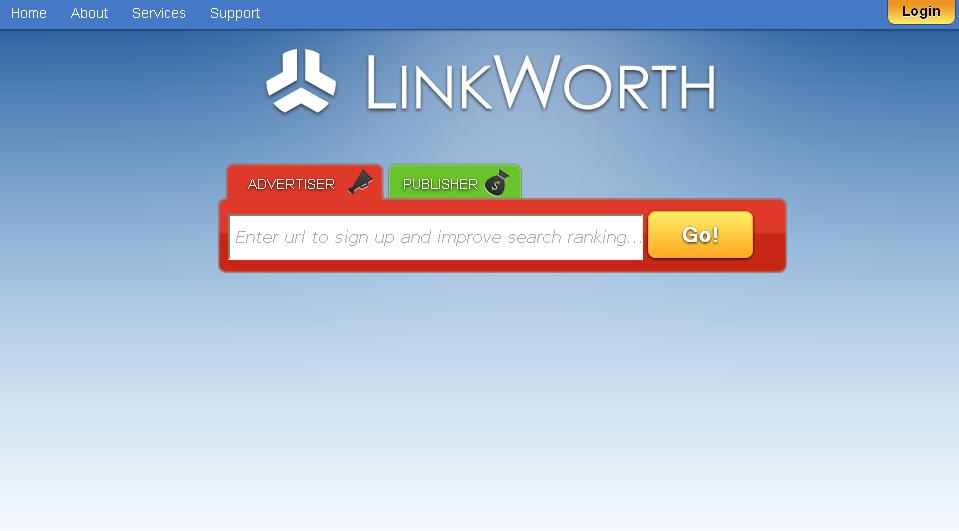 11) Text-Link-Ads: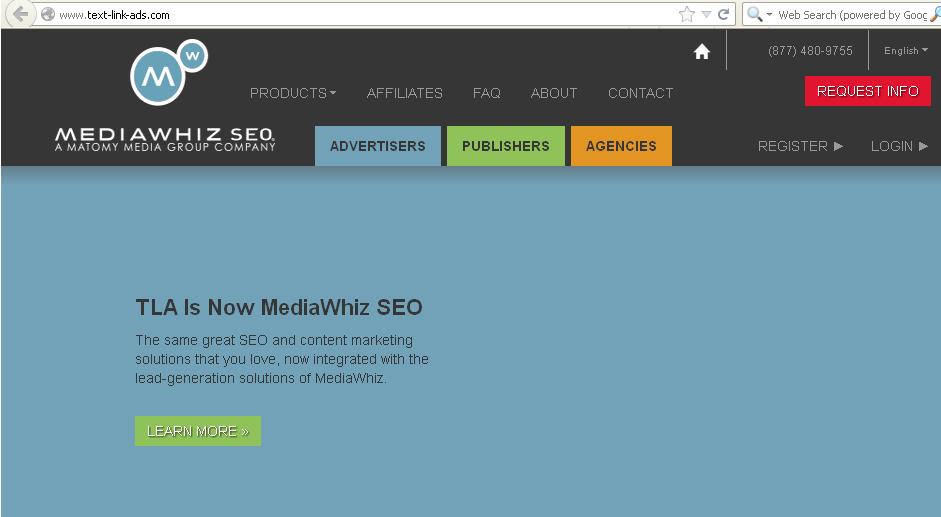 12) OBEUS: 
13) FusionAds: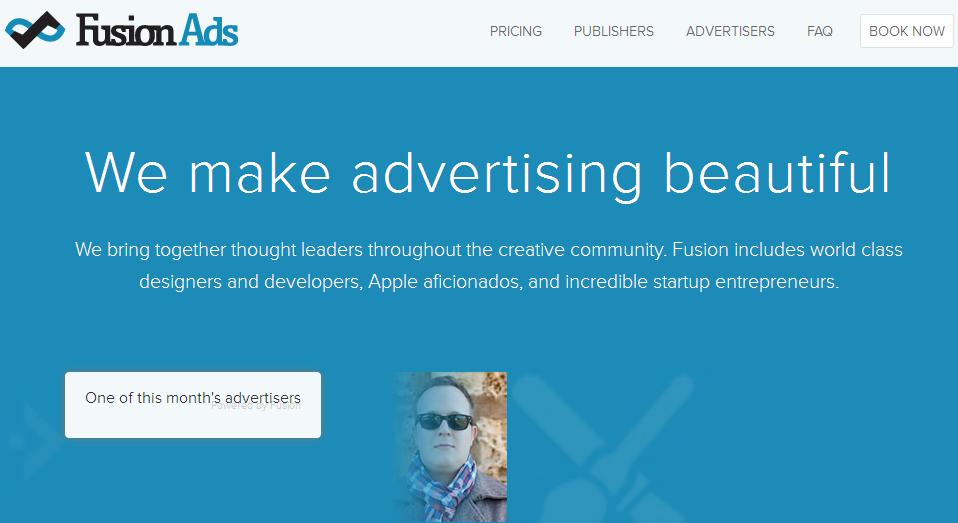 14) AdNetwork.net: 
15) ValueClickMedia: 
16) LinkAdage: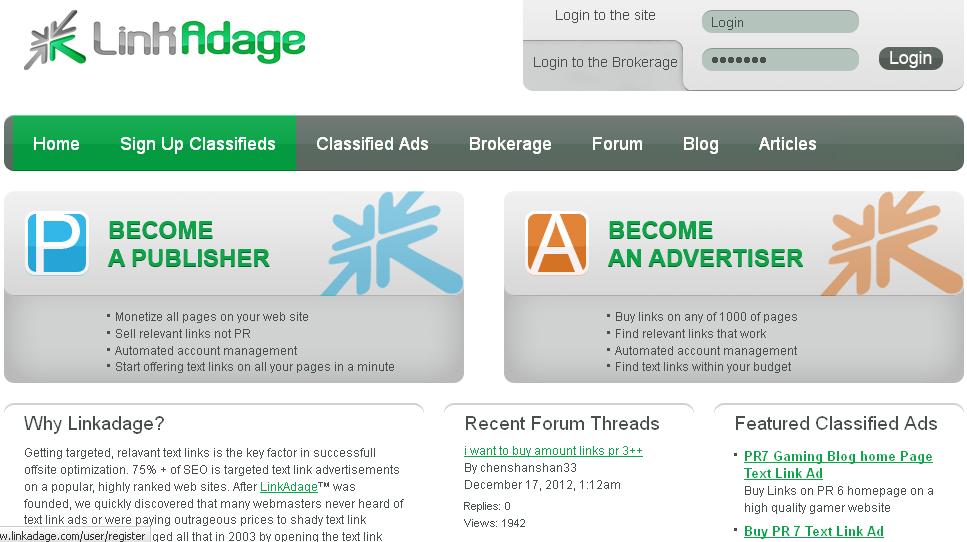 17) PPP: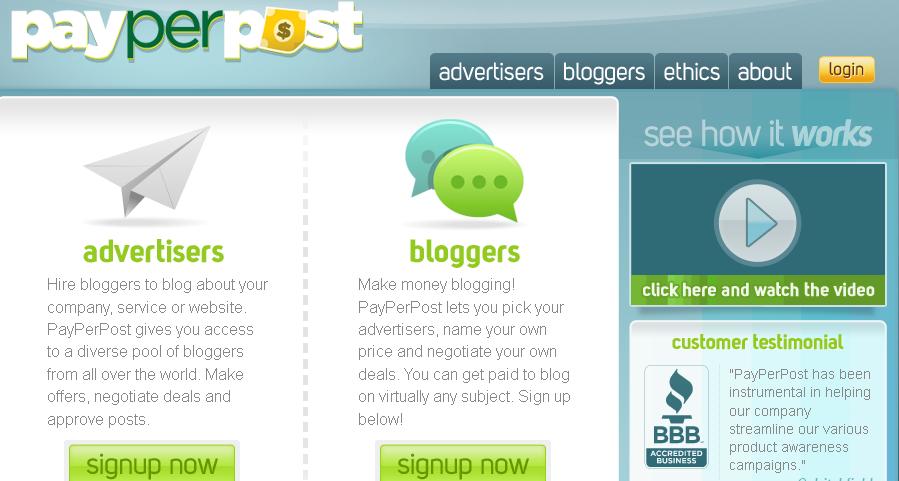 18) ReviewMe: 
19)  SponsoredReviews.com: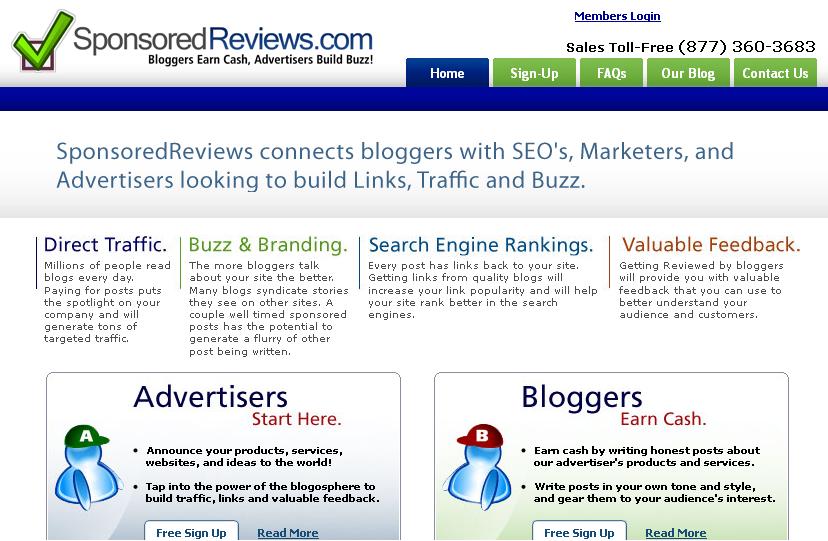 20) ClickBooth: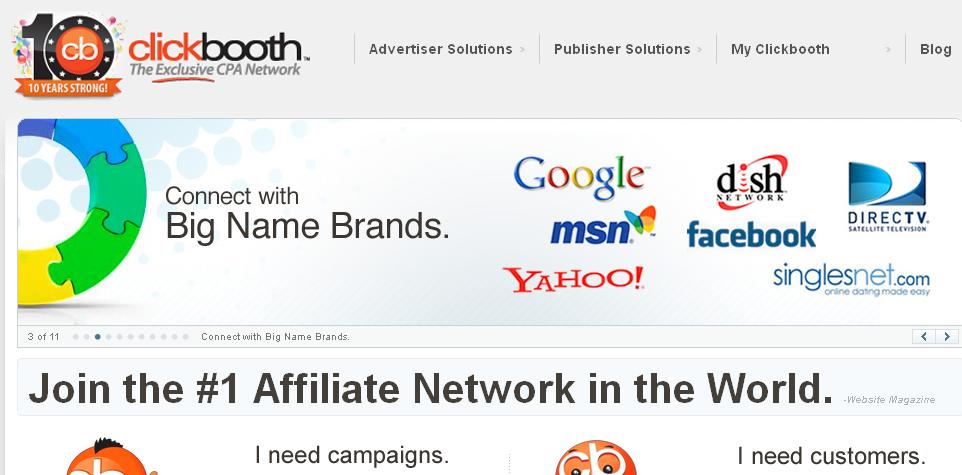 21) ClixSense: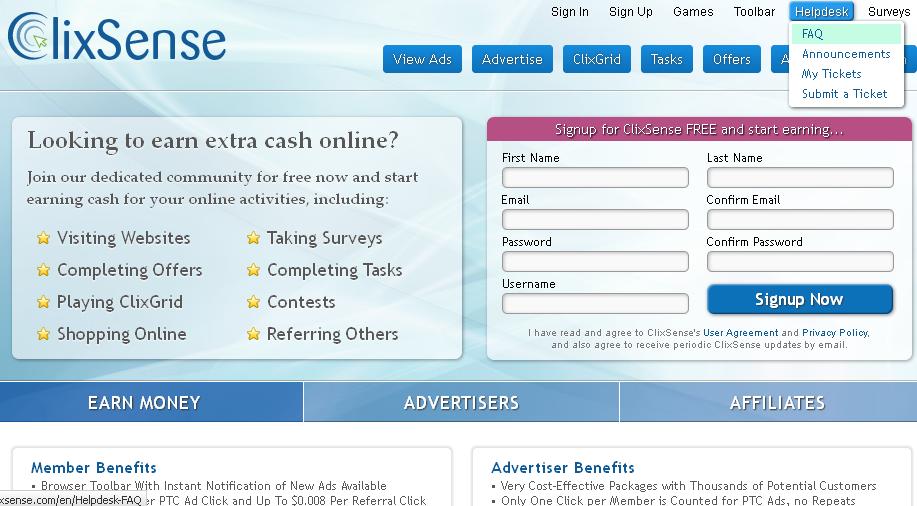 22) ClixGalore: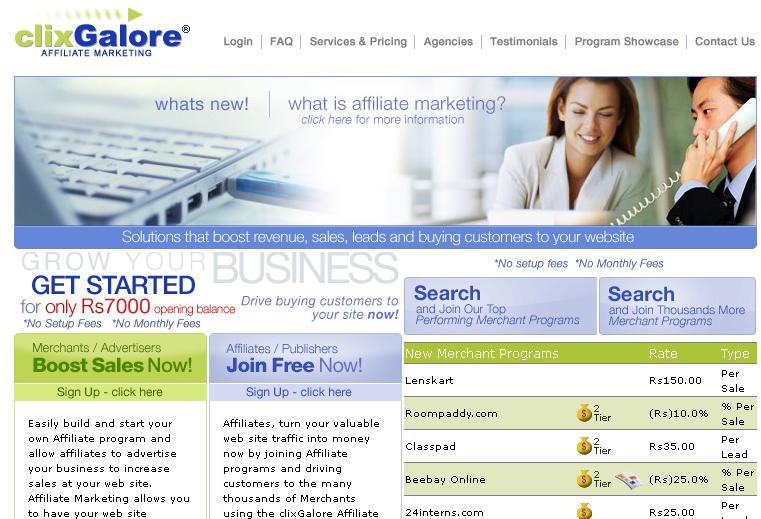 23) BlogAds: 
24) InClick: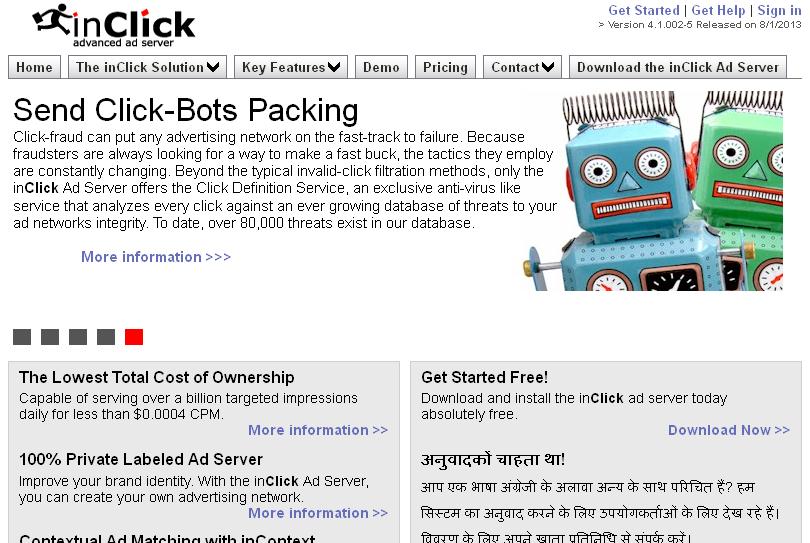 25) Kontera:

26) AdFish: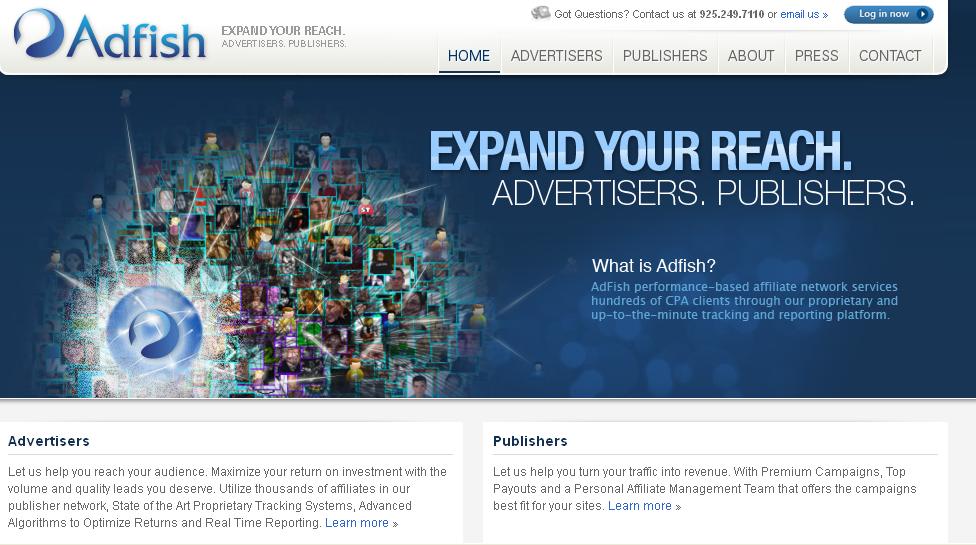 27) EpicDirect: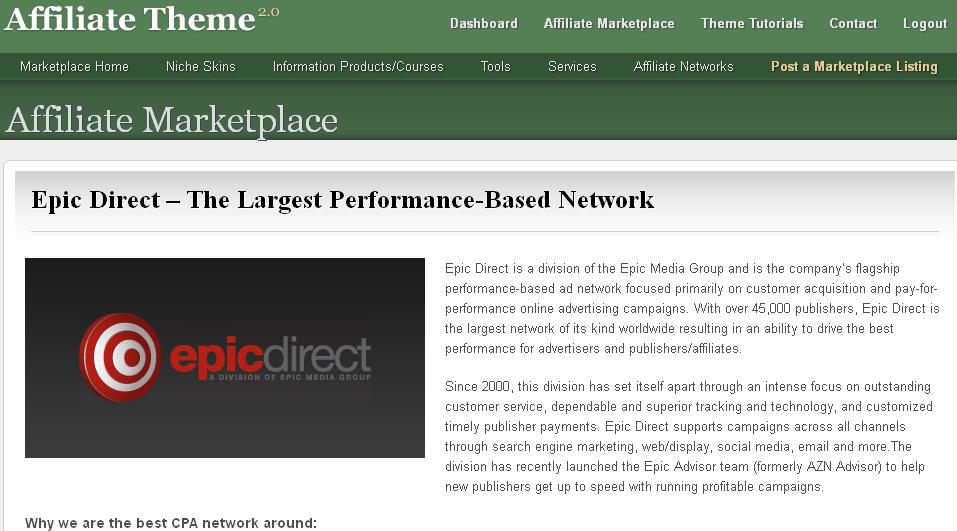 28) MaxBounty: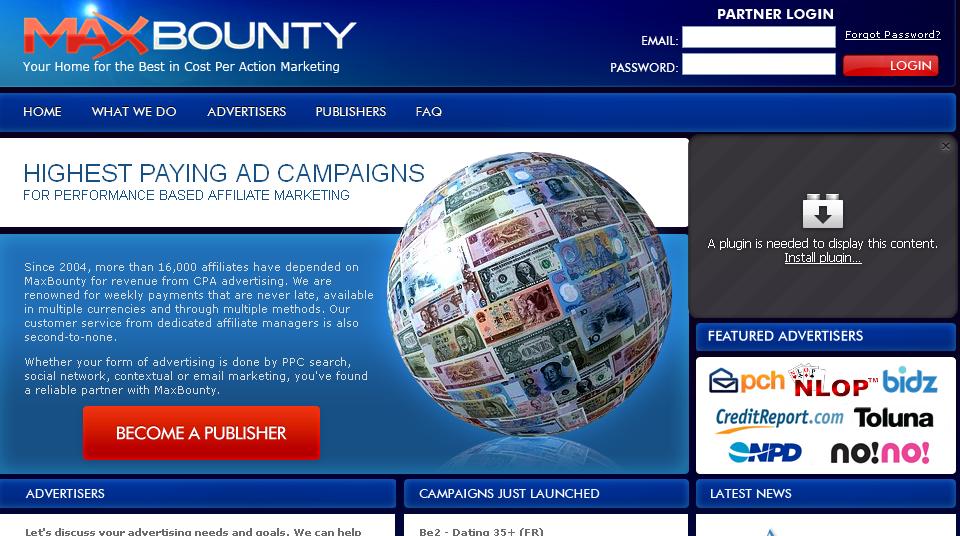 29) Clix-Cents: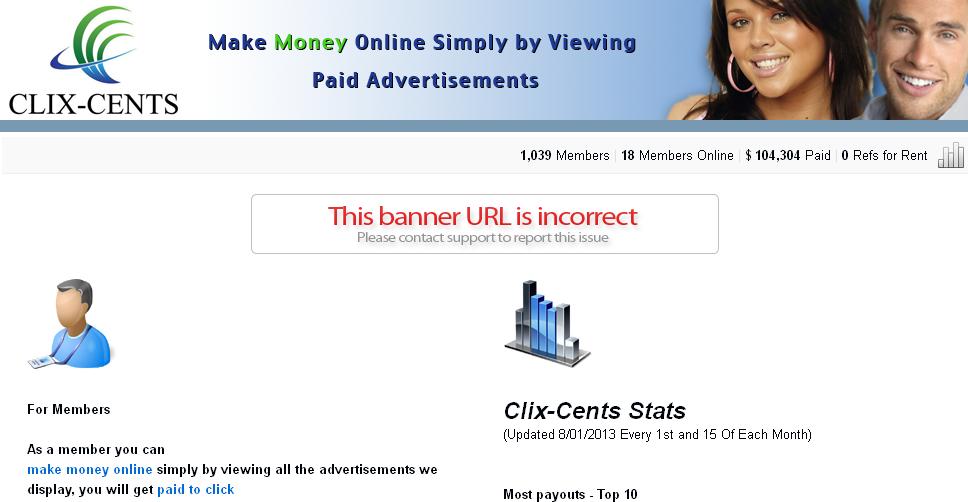 30) Direct-CPV: 
31) AdBrite: 
adbrite.com and sitescout.com both are same.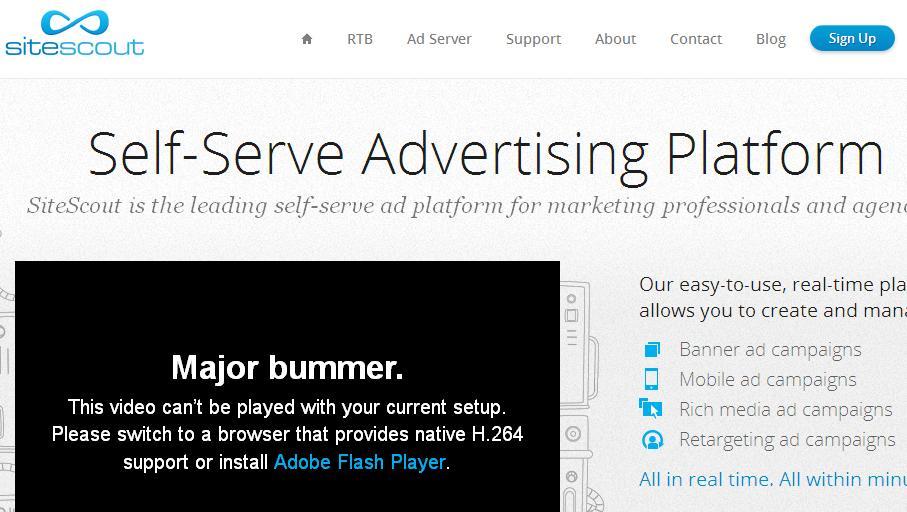 Using above Advertising Networks Sites you can earn lots of money online.