I am writing this article because when you host a website you always bother about traffic to your website. It is not difficult as it sounds but it needs hard work to submit your article to at least top 15 bookmarking sites. I know it will not increase traffic drastically to your website but it's just a start.
Before submitting your article to top most social bookmarking websites to increase your website ranking, write 100% original unique content to catch the attention of more viewers.
How to Write 100% Original Unique Content for Blog or Website
Top 14 Most Popular Social Bookmarking Websites
As it is well known that social bookmarking websites allow people to share web pages with their networks. Everybody measure websites success by its traffic and website rank on Alexa. You can also improve your Alexa ranking using following method.
5 Great tips to improve Alexa ranking of your website
The higher ranking websites pages get first in search results. You can add social bookmarking and social networking websites button at the end of your post so that you can share your article on those bookmarking & networking websites.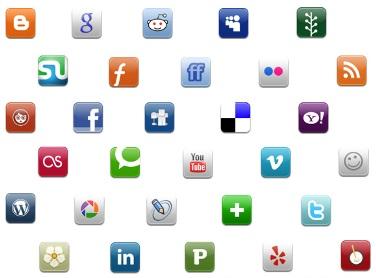 The major benefit of social bookmarking & networking button is that if someone likes your post and wants to share it on his/her own network, he/she can do it.  By this way your article will be seen by many people that will lead to huge traffic to your website.
I must say when traffic increases to your website it also leads to increase your website ranking.