It's really annoying and problematic if you forgot your admin username and password. Now what can be done in this situation?
You don't have to be panic, you just need a Windows XP CD to reset Admin password. Follow the below mentioned steps to reset admin password. It will take approx. 30 minutes or depend on your processer speed.
But it's quite efficient method rather than formatting your operating system because formatting your system is not a solution.
First of all you have to boot your computer with Win XP Bootable CD. Just put your CD in CD ROM drive and restart your computer to boot from CD. Press Enter button when it asks to press any key to boot from CD._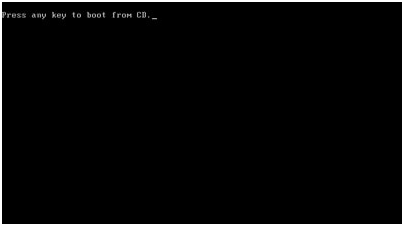 Now press "Enter" to continue to set up Windows XP.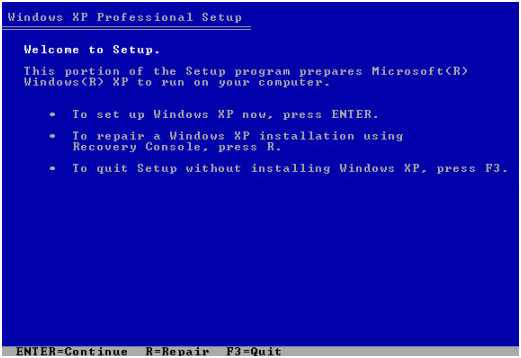 Press "F8" to accept Windows XP licensing agreement.
Press "R" for window XP repairing to reset Admin password.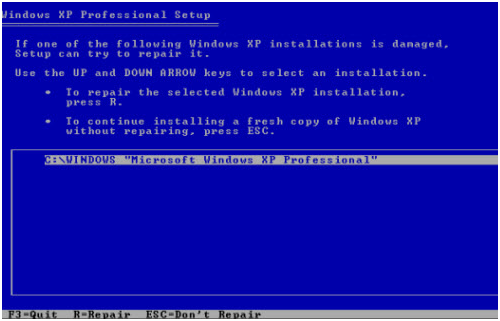 Automatic copy of required files will start and window will be restarted after copying Windows files.
After restart of PC it takes graphical mode for repairing windows XP.
Then press "Shift + F10" (A Command prompt will be appeared as shown in figure)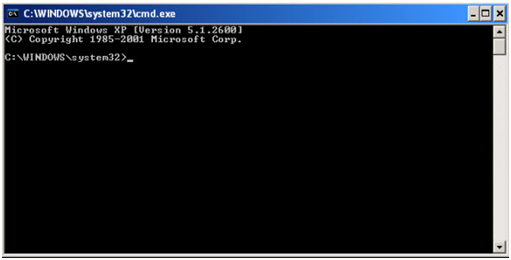 Then type "nusrmgr.cpl" to open User Accounts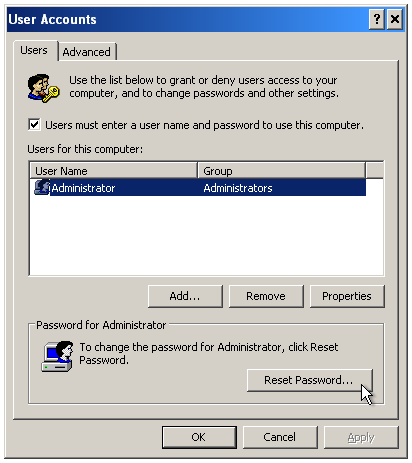 Here you can change any local users or Administrator user password by clicking on Reset Password.
click on "OK" then type "Exit"
Click on Next to continue Windows XP professional upgrade / Repair.
Now windows repairing will start and once repairing is done then you can logon with new password of administrator account.
By this way you can reset Admin password of Windows XP.