Fastest way to book the Tatkal ticket from IRCTC web-site.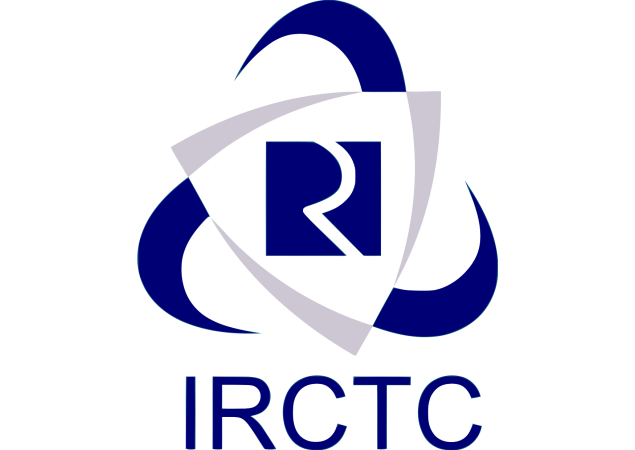 We have seen in last few months Indian Railways has changed many rules and regulations on ticket booking.
Existing time limit of advance reservation has been reduced from 120 days to 60 days with effect from 01st May 2013.
Tatkal tickets will be available from 10:00 AM and its really hard to login to IRCTC after 10:00 AM, many times page is expired but don't worry follow some simple tricks and you will get your Tatkal ticket.
As it is well known that Indian railways is the cheapest way to travel anywhere in the India. A common people can easily afford the cost of travel by train.
We always try to book Tatkal ticket from IRCTC but many times it turns to nightmare and page becomes expired. You have planned your journey but due to slow speed of IRCTC server you can't book the ticket. There is no any other way, only just to postponed your journey and it also become a huge loss.
It's very crucial, so what to do to improve speed or any other speedy way to get a Tatkal ticket online from IRCTC. Yes we can do it with following option.
Step-1: As you know IRCTC contains lots of Ads resulted slow landing of page. Now you will have to disable whole Ads on your browser. And it can be done with Mozilla Firefox add on named Adblock plus.
Step-2: First install Adblock plus before visiting to IRCTC website from adblockplus.org/en/firefox URL.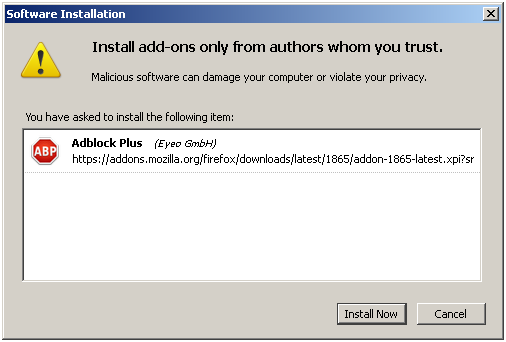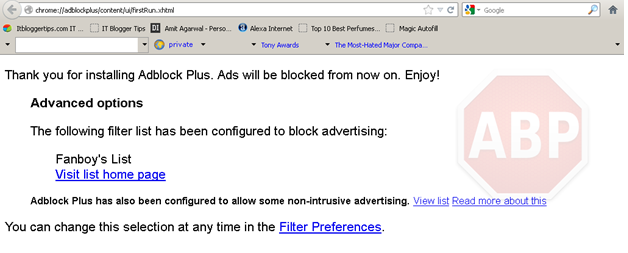 Now you have installed Adblock successfully on firefox. You can disable advertisements on single page or all pages by using following option. This option displays on bottom left of Ad-on bar.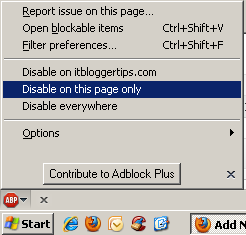 Step-3: Now open Indian Railways (IRCTC) website, it will take lesser time to upload pages because of less ads on the page.
If your typing speed isn't good and you always take so much time and your page get expired very soon, choose following method and you will rock.
Step-4: Open this website ctrlq.org/irctc/ from 10 to 15 mins before indian railways web-site (IRCTC) and fill the passenger details form. It's just a offline process to fill the form in IRCTC. Once you have filled passenger details just click on I'm Feeling Lucky.  This will generate a magical button (Magic Autofill) that you have to drag to your bookmarks toolbar.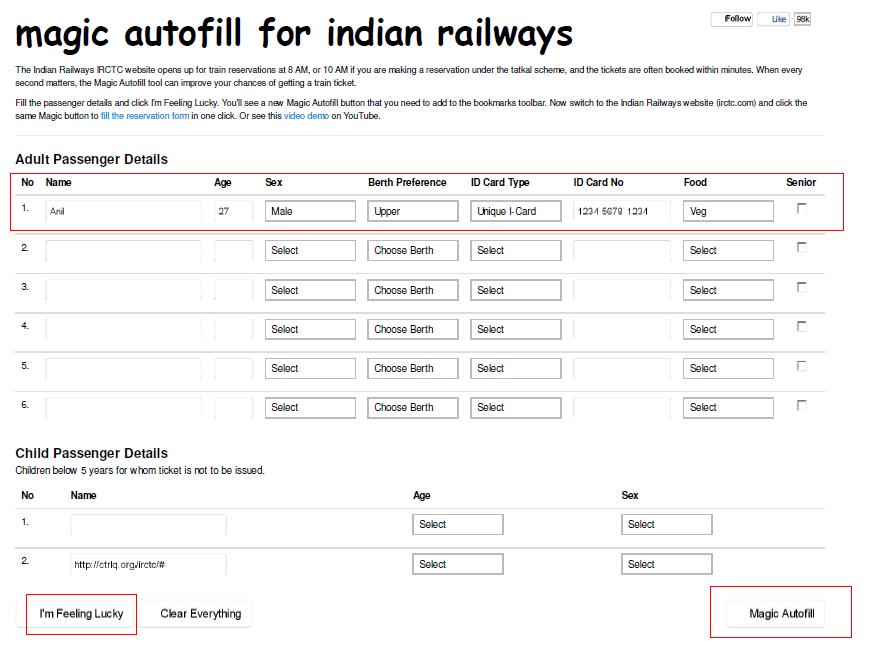 Step-5: Now login into Indian Railways (IRCTC) website using your username and password.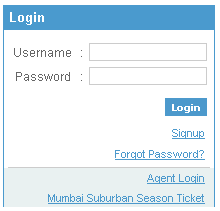 After login select source and destination and click on find train. Then click on book button after that you do not need to enter you details as you have already fill in previous window. Now you have to click on Magic Autofill button on Bookmark's toolbar.
It will automatically fill the details like below mentioned screenshot.

Now you have to just click on go option and proceed for bill mode.