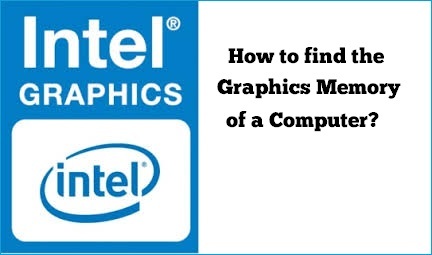 It is a good idea to have a look at minimum requirement before installing any software in the computer. If the system doesn't meet the specific requirement, you need not to install the software in that computer.
Now a days, 3D games are more popular than ordinary games and these games require more Graphics memory.  So before installing any game, check your systems Graphics memory.
In this article, we will show you the best ways to find the graphics memory of a computer.
Method-1:
Go to START > RUN > Type dxdiag and hit Enter button.
or  Go to START > RUN > Type CMD and press Enter > Type dxdiag in command prompt and press Enter button.
Once you press Enter, a DirectX Diagnostic Tool will appear as per below snapshot.
Now go to Display tab, here you will see Graphics Card Name, Manufacturer & Total Memory details.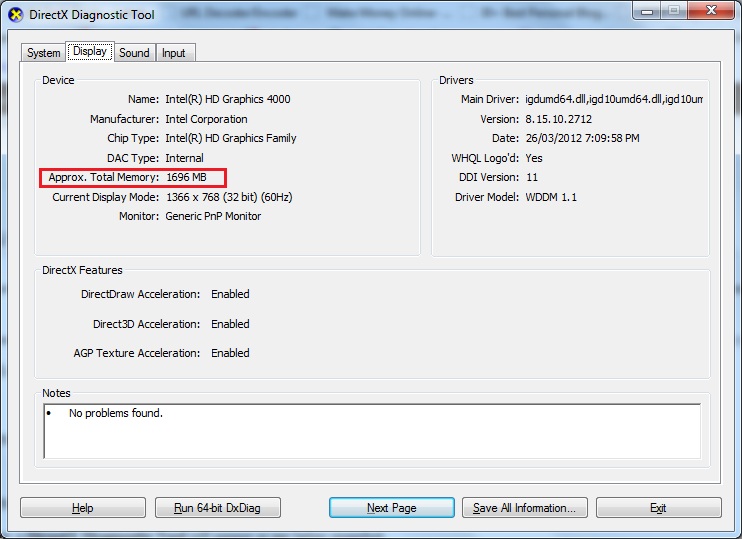 Method-2:
Go to START > Control Panel> Click on Performance Information and Tools option.
Now click on "View and print detailed performance and system information" to get the Graphics memory and main memory details.
You can refer the below snapshot.
As you click on the link shown in above snapshot, following screen will appear.
In the below snapshot, you can see Memory Details, Graphics Card Details, Available total memory, System, Storage and other details.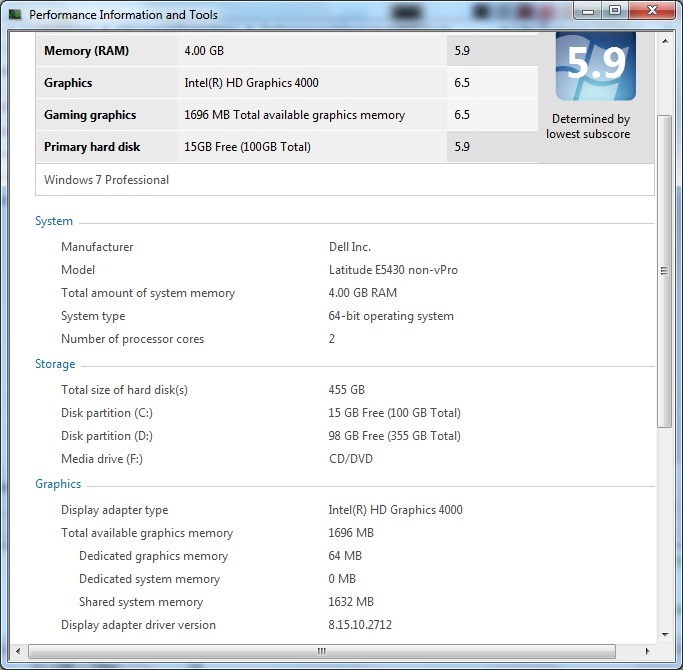 By these two methods you can see Graphics Card and its memory details.
If you know any other options to see the Graphics memory, write below in comment section, we will incorporate the same in our article.