MyThemeShop offers best free and premium WordPress themes for your Blog or Website. It has beautiful and awesome collections of Blog, Magazine, News and WooCommerce themes.
You can easily earn online money by promoting these beautiful themes on your blog. The best thing is that MyThemeShop provides awesome and professional themes at a reasonable cost that's why MyThemeShop is on the top of the WordPress themes.
How can you earn money from MyThemeShop?
It's very simple to earn money from MyThemeShop. First you have to register MyThemeShop Program and promote best themes on your blog. When a user clicks on the link and purchase a theme, you get a commission of 60% for each sale.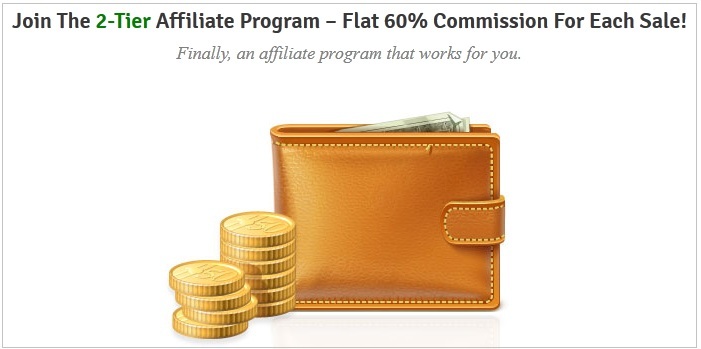 Image Source: MyThemeShop Website
How to Join MyThemeShop program?
MyThemeShop program is absolutely free. Just follow below steps to register on MyThemeShop program.
Step-1:
Visit MyThemeShop website and click on "Signing up" option.
Step-2:
Fill up the registration from details (Username, First name, E-mail address and country) and click on Next button to sign up the program.
Step-3:
Once the registration process gets completed, you get an e-mail of password from MyThemeShop. Login with your password and change it with your desired one.
Step-4:
Now you can use banner and links to your website to route traffic to MyThemeShop website.
By this way you can register to MyThemeShop program.
Note:
The best thing is that there is no minimum threshold for your incomes. MyThemeShop release income before 5th of every month.
Source: MyThemeShop website