Sending gift to friends, colleagues and relatives is not in Indian culture only, everybody sends gift to their near and dear ones around the world. But today sending some innovative and beautiful gifts are in the trend.
There are many ways to send beautiful and innovative gifts like you can send printed collection of photos on calendar, Birthday gifts, Anniversary gifts, Greeting Cards, Photo Books, T-Shirts and many more.
The best thing is that you can get all the above gifts from your home. You don't have to go anywhere to search these beautiful gifts.
Just check out following websites > select picture > customize according to your need and make an order. You will get your beautiful gift in 2 days at your home.
In this article I will show you some best websites who offer many services including mug printing service. Send this year new gifts to your friends on their Birthday, Anniversary and Festivals using these websites.
You can send Photo Mugs and start their day with a beautiful smile with lovely memories. It's really a better way to keep your friends and loved ones closer.
1) vistaprint.in
2) Printvenue.com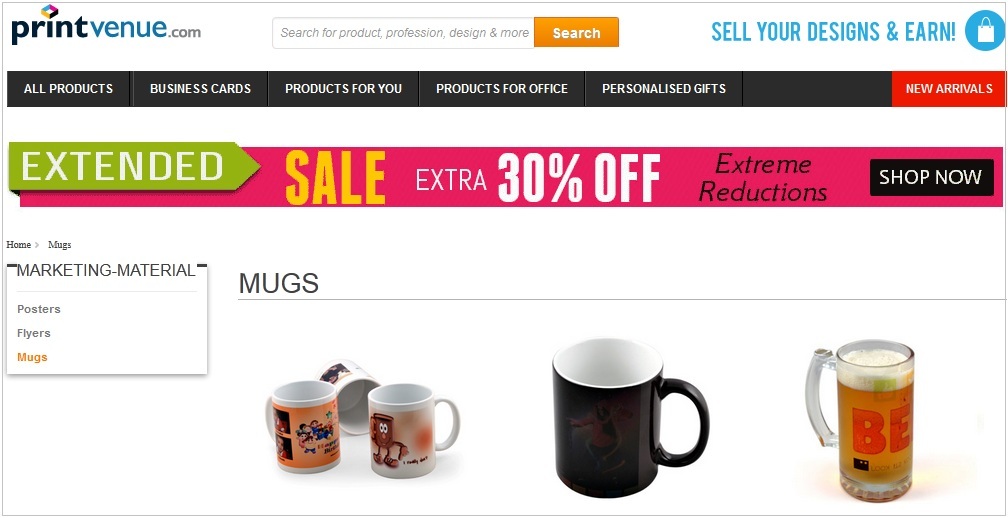 3) Zoomin.com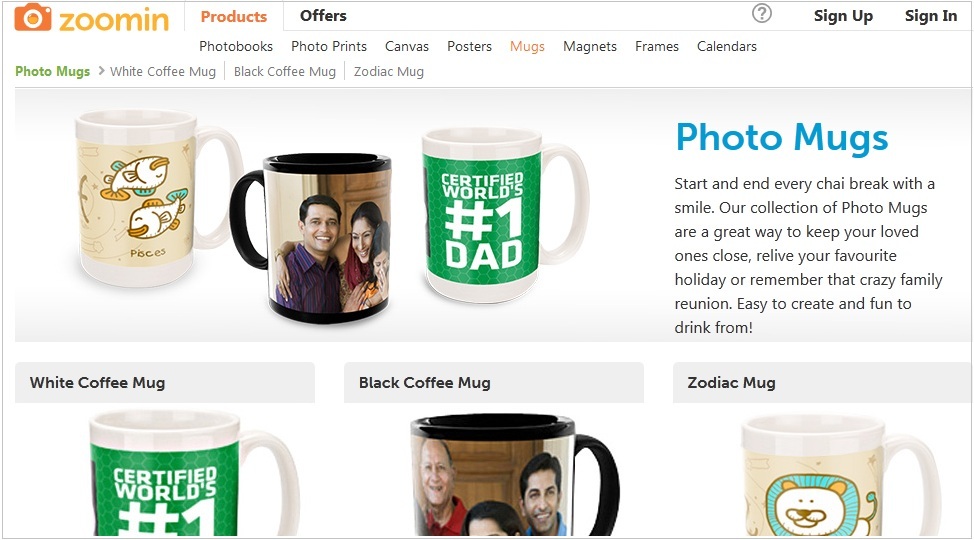 4) Picsquare.com
5)

Snapgalaxy.com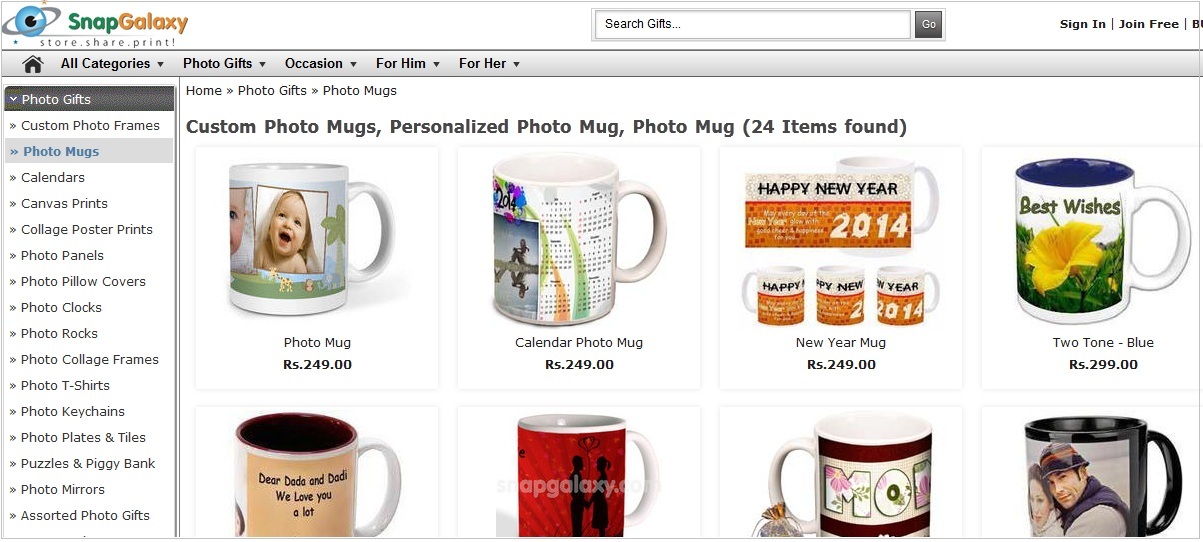 Don't forget to share it with your friends and make an order to keep your friends and loved ones closer using photo mug printing gift.