In our previous post we have wrote about top 5 free android games, now here we are posting top 5 paid games in Sep-13.
1). Asphalt 8: Airborne (Rs 55)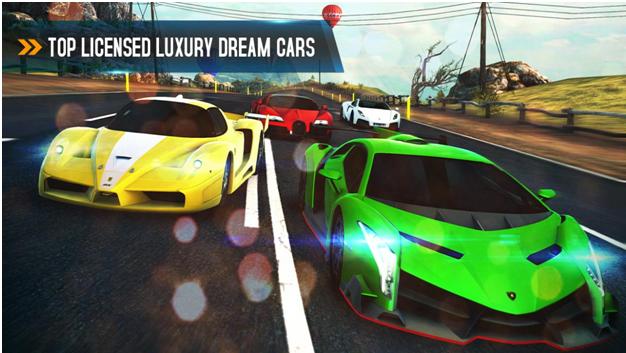 The best paid Android arcade racing game achieved a new turning point.
It has 47 high performance cars with top models such as Ferrari FXX, Lamborghini Veneno, Pagani Zonda R and Bugatti Veyron.
You can race in 9 different exotic locations such as French Guiana, Venice, the Nevada Desert, Iceland and other new exciting locations.
A game for fans of tremendous arcade racing with real dream high performance cars and exceptional graphics that will also please racing simulation enthusiasts.
2). Temple Run: Oz (Rs 53.18)
We have already played Temple Run & Temple Run 2 which was absolutely free but here Temple Run OZ is most thrilling paid game now comes to the yellow brick road.
It became popular across the globe within hours of launch. You can check out new China Girl and see what critics are saying about Temple Run Oz.
Features
You can run it as China Girl and glimpse Oz in different costumes.
Explore all stunning environments which inspired by the films.
Earn more coins by flying in a hot air balloon.
Explore different locations using 'head start' feature or just following sign posts.
The environment automatically changes as you run Temple Run Oz.
3). Temple Run: Brave (Rs 53.96)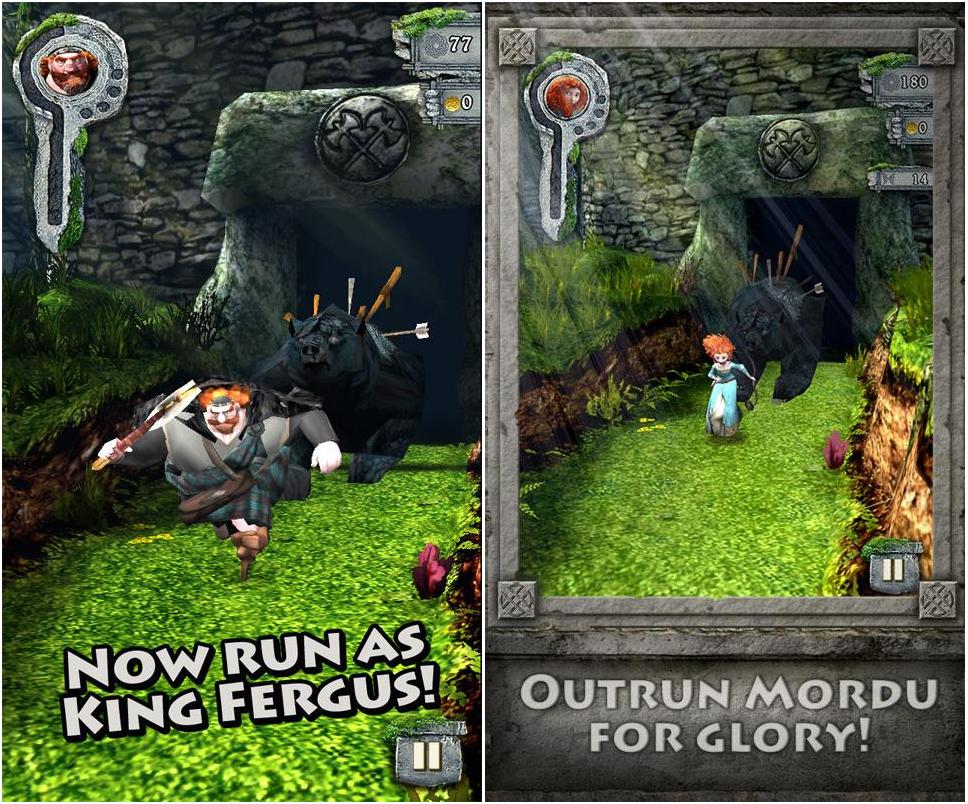 Temple Run Brave android game is an official application with new look and archery features which make this game best in the series.
Temple Run Brave introduced archery features (Strike targets to shoot a bull's-eye and earn extra coins)
Download and run Temple Run Brace to know about its amazing new features.
4). Asphalt 7: Heat (Rs 55.00)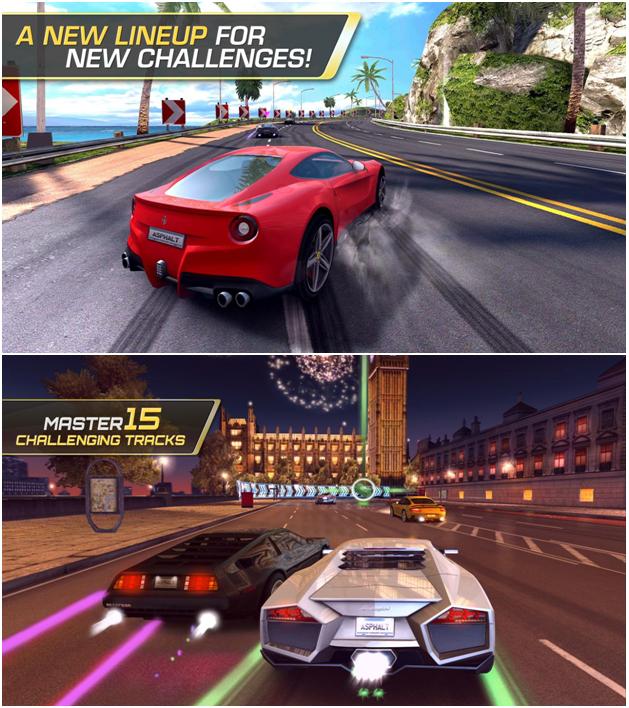 It's time to hit the speed of heat in the newest, fastest and most visually stunning edition of the Asphalt series.
In the game you can drive 60 different stunning cars from the world's most prestigious manufacturers like Ferrari, Aston Martin, The legendary DeLorean and Lamborghini.
Drive these stunning cars on 15 tracks in real cities around the world including brand new tracks in London, Miami, Hawaii, Paris and Rio.
You can play with 6 different game modes packed with 15 leagues and 150 different races.
You need 1 GHz CPU, 512 MB RAM, Adreno 205 GPU or equivalent or better, 1.2 GB storage space to play Asphalt 7.
5). Where's My Water? (Rs 60.59)
Download and install the Game of The Year award-winning puzzler.
Help Swampy by guiding water to his broken shower. Each level is challenging physics based on puzzle with amazing life like mechanics. Cut from end to end dust to guide fresh water, toxic water, dirty water, steam and leak through challenging scenarios. Don't forget every drop counts.
It has original stories and special characters, innovative mechanic, collectibles, challenges and bonus levels.
Top 5 Most Popular Free Android Games for Mobile or Tablet
Now it's time to download and install paid android games  and break all the records. Small prize for lots of fun.