New Samsung Galaxy S4 vs Sony Xperia Z amazing journey…..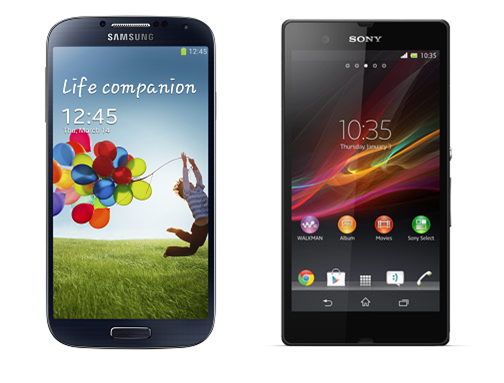 Just look at the comparison of Samsung Galaxy S4 vs Sony Xperia Z for specs and feature.
Since launching, both Galaxy S4 and Sony Xperia Z held top spot in smartphone chart. With 5in screens, 2GB RAM, 16GB of internal memory storage, both are big smartphones. You can add additional 64GB microSD card in both the phones.

It's really tough to measure battery talktime because it all comes down to how each user uses the phone. But Samsung Galaxy S4 processor is faster than Sony Xperia Z but there is no measure difference between these two….
Xperia's superior quality makes it the better smartphone in this area.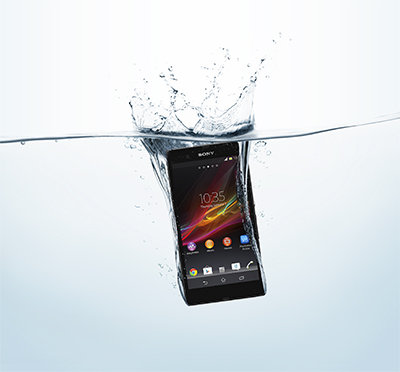 Sony Xperia Z has a 2330 mAh non-removable battery while Samsung Galaxy S4 has a larger removable battery i.e 2600  mAh. This means Samsung offers a longer battery life than Sony Xperia Z.
Lets see who wins the race..
Latest Launched Karbonn A5 Star Smart Phone Review
Samsung Galaxy S4 Zoom with 16-megapixel sensor and 10x optical zoom Smartphone