There are many tricks to increase internet speed but I used following tricks to increase my internet speed.
You can also get the same results using following methods/tips.
Step:1 Click on Start button > Run > type gpedit.msc and hit enter.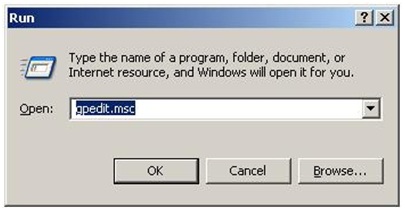 In " Group Policy Editor " select " Administrative Templates " > "Network" > "QoS Packet Scheduler" then double click on "Limit reservable bandwidth".
The default option is "Not Configured" , change this option to enabled and reduce bandwidth limit to 0% because it is eating 20% of your bandwidth.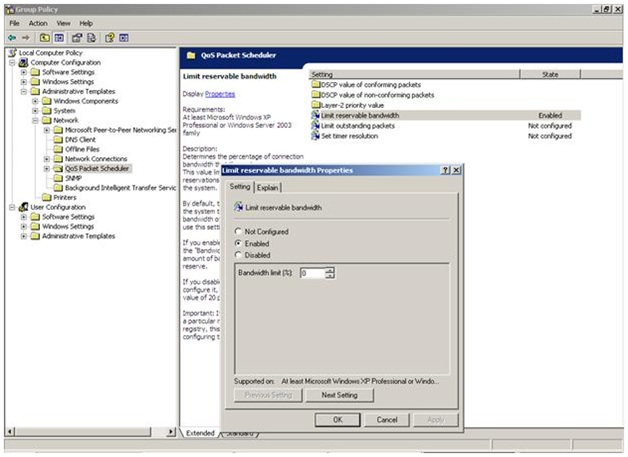 Step-2: Strict yourself to clear your browsing data periodically to improve internet performance.
Download and install CCleaner in your computer.
Run CCleaner and clear all your browsing data. It will remove "Temporary Internet Files " ,  Cookies " ,  "Recent Documents " ,  " Temporary Files " and many more garbage data from your computer.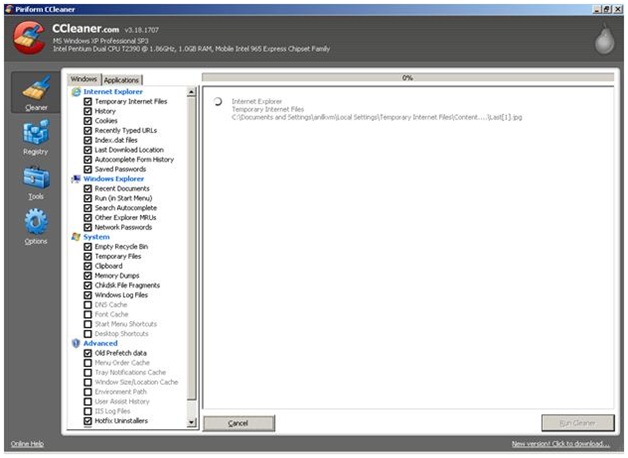 Step-3: Download "Internet Download Manager" which will help you in downloading various type of videos, files, music files, and software's with a single click.
Step-3: Install latest and updated antivirus and scan your PC periodically.
Now connect to the internet and see the difference in your browsing speed. There will be surprising results in internet speed.
How to boost your Computer Speed and Performance
Using above tips and tricks you can increase internet speed at a large extent.
We welcome more suggestions and tips in this regard.